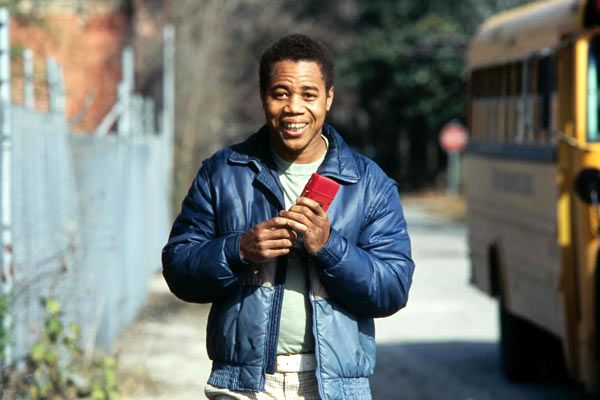 Every-time i try to do something not intended to be negative it ends being exactly that. and i hate being someone asking for notice on that but it always seems lie im begging for attention. when in reality thats not what i want to be, this is why being depressed and in physical pain to myself seems the route to go at times. because i don't have any solution. nothing else usually helps and therapy only does so much. you look at me as if im being this "Woe is Me"type of characteristic. im not trying to be that at all. im more like "give me something to stop me feeling this way" so that i don't make you feel like you're walking on eggshells.
i feel like i'm more of a psycho. because no one understands me and they interpret my mental state as either insane or stupid.
see that picture on this post? i've been referred to this character for years. YEARS. it hurtful, it's Sad, It's Depressing and yet i have felt this was a mark on me for years.
i still get bullied of being similar to this character. whats worse is sometimes the people who once called me friends have done this to me even my relationship issues have been destroyed because of my insulted affiliated.
this is why i will forever speak out of my disability. because no one has to go through this travesty.
i was not sent here to be treated this way. because of who i am.
and i feel like everyone feels it is when it's not. it's never okay.